Assisted Chin Dip FH13
FH13
Dorsal machine with wide or narrow grip with weight help. We can also do funds and triceps with help.
Forza Hero is the premium line of Bodytone force machines, designed to provide the best training experience to your users. Our Machines of the Forza Hero line are designed thinking about the satisfaction and results of your customers, offering the highest quality and functionality.
One of the highlights of this line is the Machine of Domidadas and Assisted Funds FH13, a versatile machine that allows you to carry out dorsal exercises with wide or narrow grip, as well as funds and triceps with weight help.
This machine has impressive characteristics, such as the connectivity option through a 10 -inch touch console with NFC. In addition, it integrates as standard a repetition counter in the fairing, facilitating the follow -up of the exercise. It also includes a practical bottle rack and a slide tray with non -slip texture for user comfort during training.
The support of the Machine of Domidadas and Assisted Funds FH13 is manufactured with foam upholstered in a simile skin, providing a soft and durable back. The upholstery has carbon fiber effect texture, which provides greater protection and quality to the equipment.
The machine seat is adjustable by pop-in, offering an easy and fast settings. Non -slip PVC handles ensure a safe and comfortable grip during exercise.
The Machine of dominate and Assisted Funds also has a magnetic weight selector with color code in the plates, facilitating the identification of its different levels of training intensity of its 107 kg standard. In addition, the plaque guide is stainless steel and its PVC -coated steel cables guarantee an ultrasilncious and safe movement.
With the Machine of Domidadas and Assisted Funds FH13 of the Forza Hero line, you will be providing your users with a high quality and functionality machine that will allow them to achieve better results in their training. Add value to your gym or training center with bodytone!
Additional information
Forza Hero
Bodytone's premium line of strength machines, designed to satisfy the most demanding users in gyms and professional training centres.
Including a 10-inch touchscreen
and improves user satisfaction
With this display your users will enjoy detailed training tracking and share the data with their smartphone efficiently and quickly.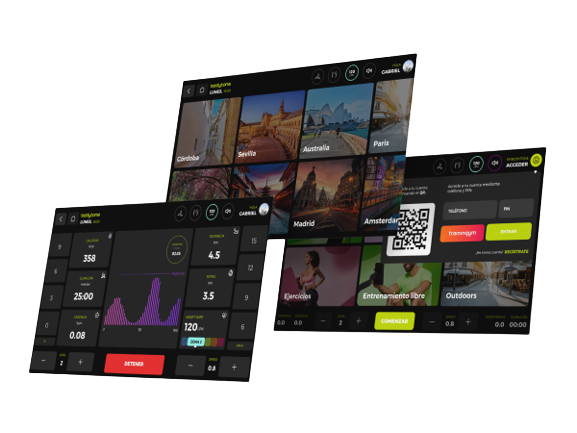 Digital Counter
Users will now be able to concentrate on training and stop counting reps.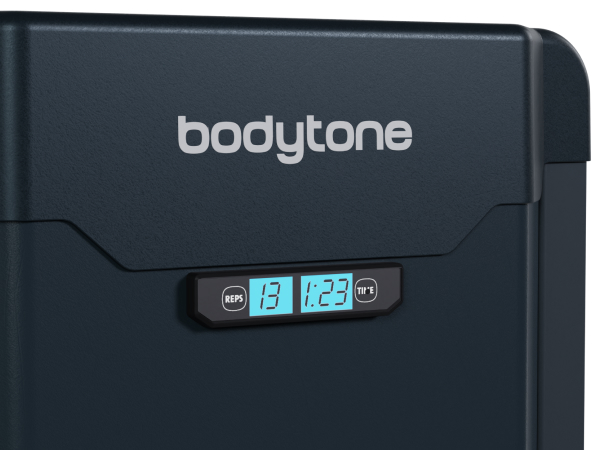 Maximum comfort
Backrests made of high-quality foam and upholstered in imitation leather, anti-allergenic and easy to clean.
Easy to adapt
The platform is easily adjustable with a quick release lever that allows the user to adapt the height to their needs.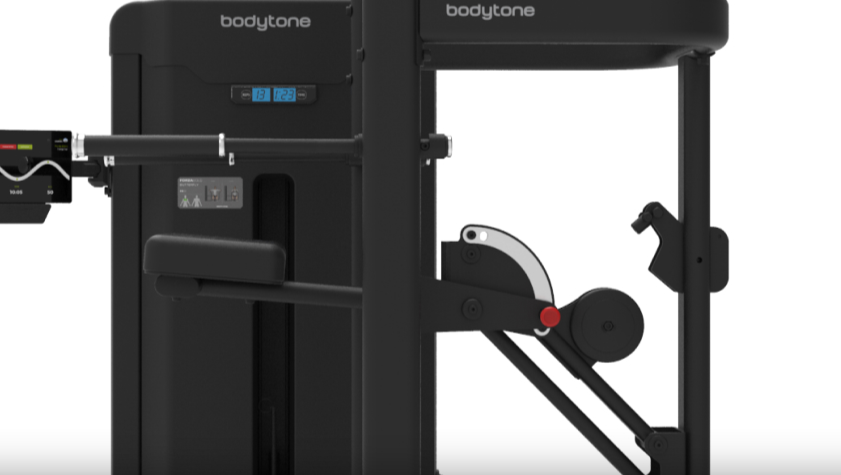 | | |
| --- | --- |
| Weight | 183 kg |
| Dimensions | 142 × 161 × 229 cm |
| Product Range | |
| Product Line | |
| Training type | |
| Sports | |