Biceps & Triceps 80 kg
FD03
All Forza Dual weight machines have been created so that each machine has a double exercise function, with antibacterial and anti-sweat seats, with ultra-quiet pulleys.
Additional information
Dual es una línea creada para aprovechar al máximo el espacio, permitiendo realizar dos ejercicios al máximo rendimiento en una misma máquina.
Guía de placas
Guías de acero inoxidable con doble cromado endurecido para garantizar un deslizamiento fluido.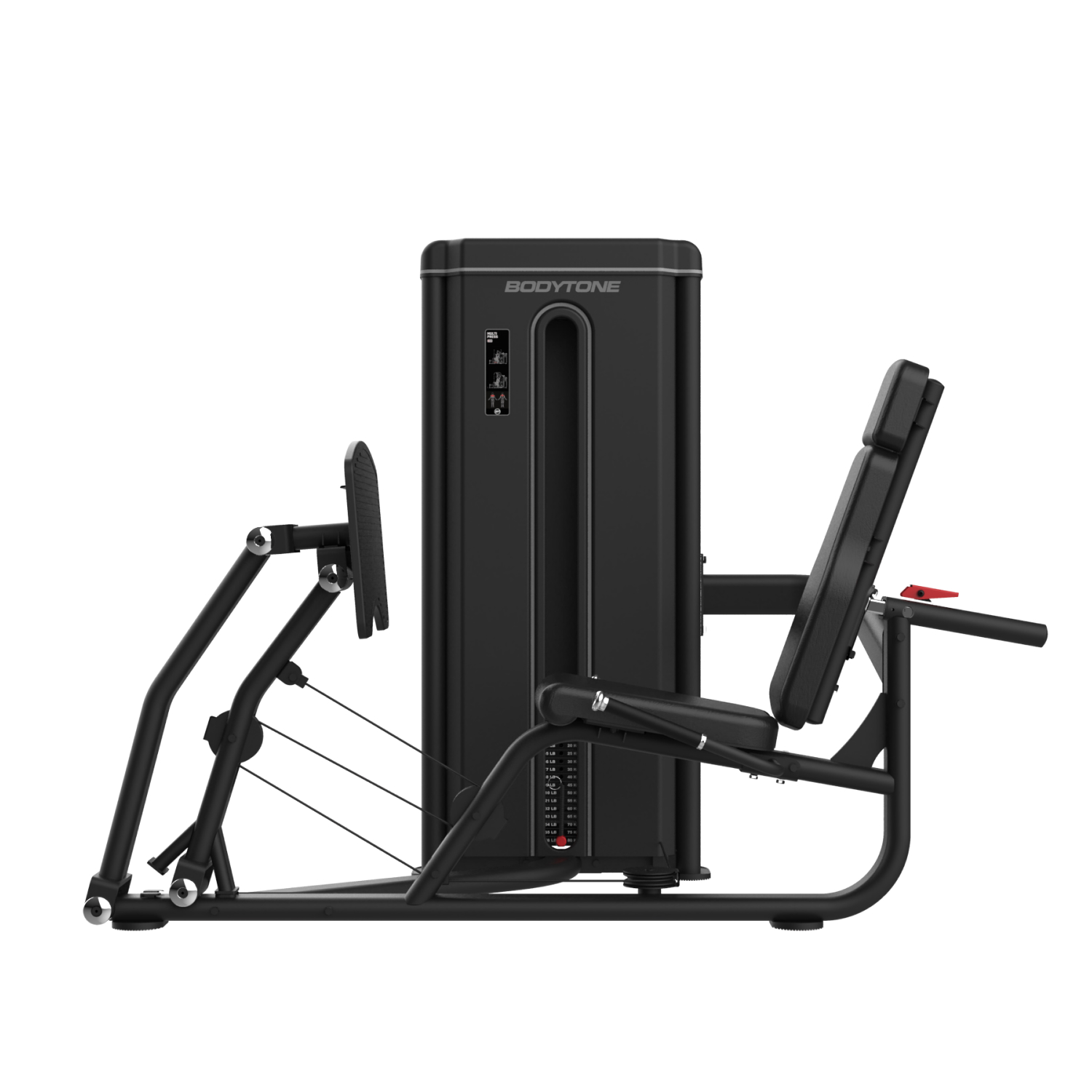 Poleas
Poleas fabricadas en Nylon con ranura en V, para maximizar su resistencia y que la práctica de la actividad sea ultrasilenciosa.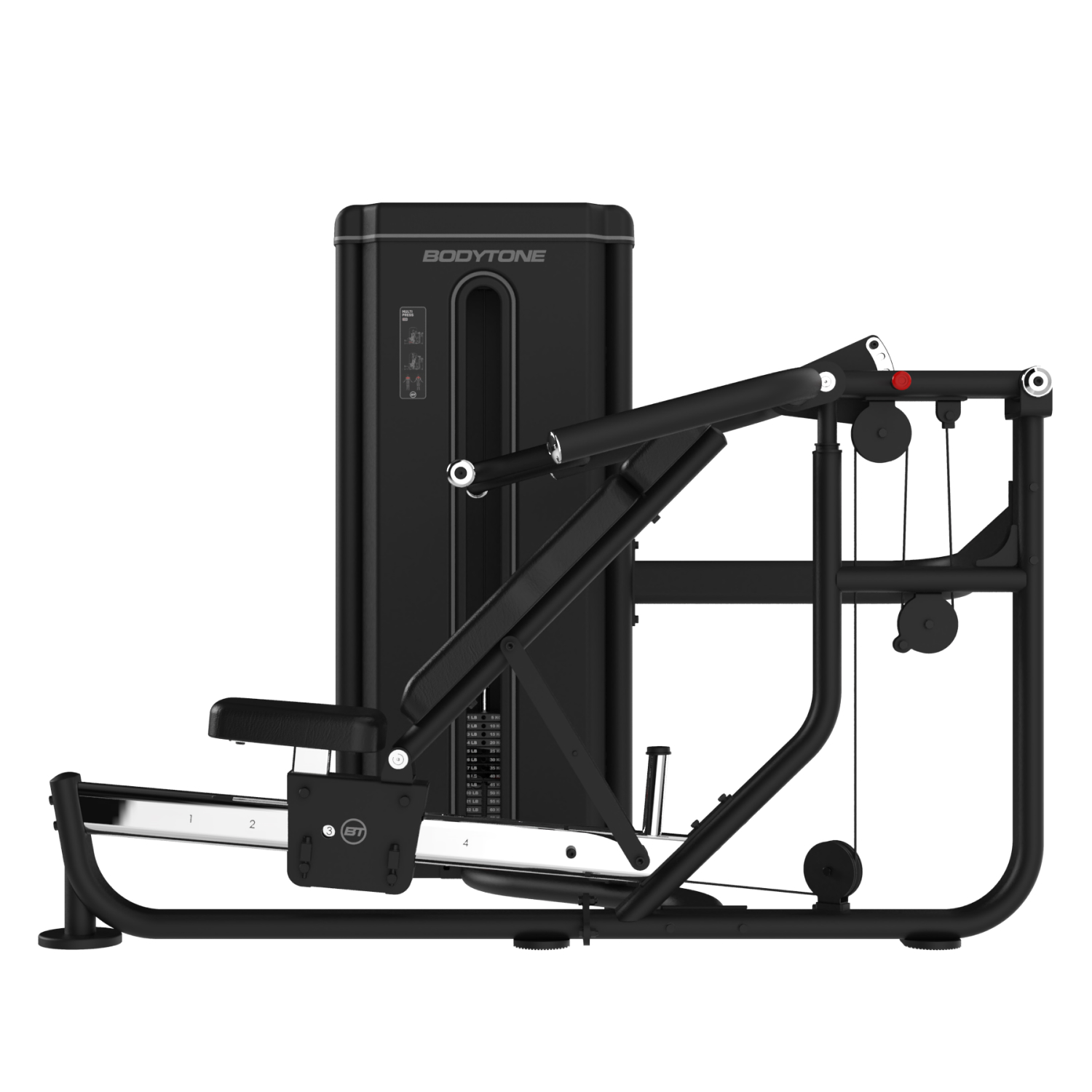 Tapizados
Nuestras máquinas de musculación cuentan con respaldos y asientos fabricados en Foam, recubierto en simil piel, antialergica y de fácil limpieza.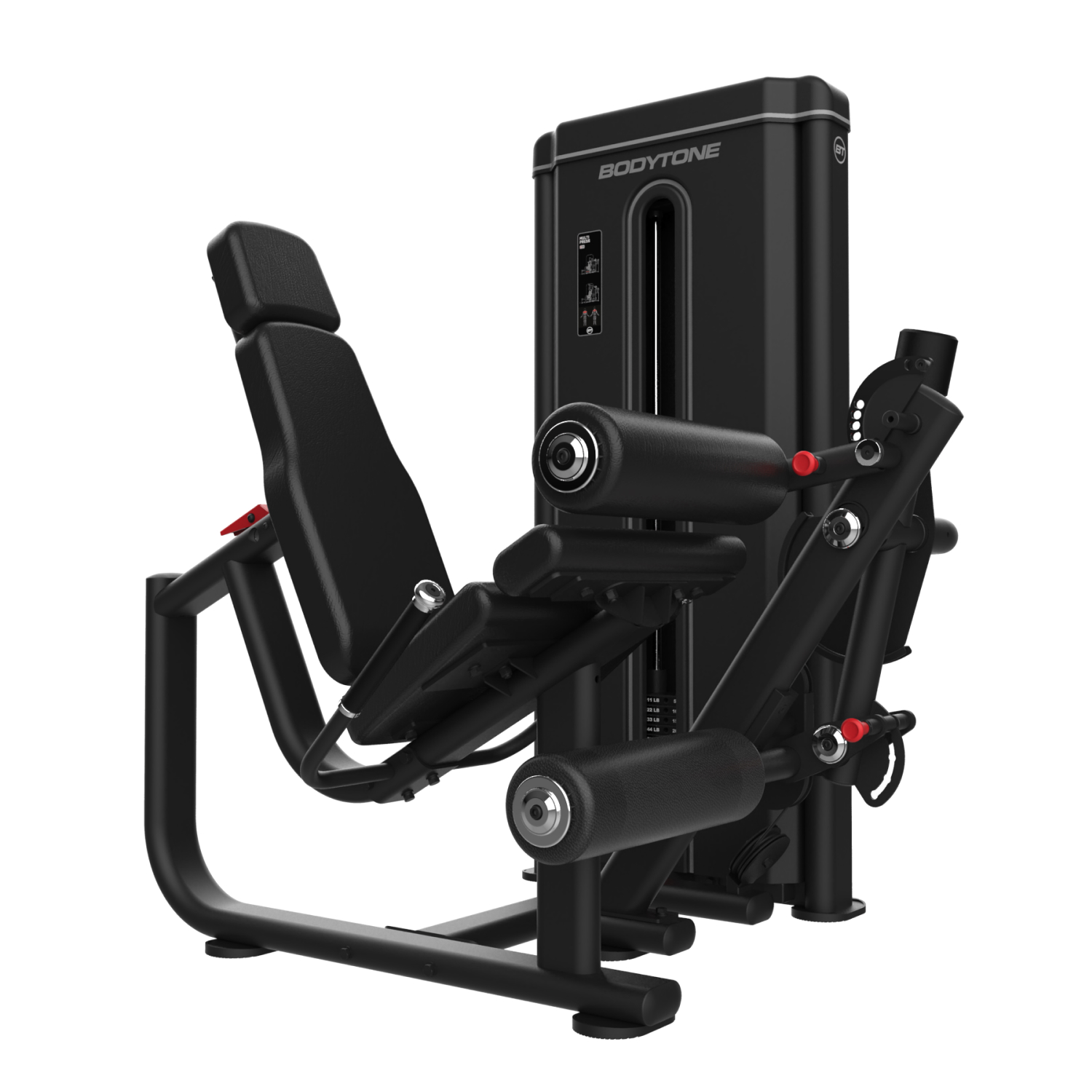 | | |
| --- | --- |
| Product Range | |
| Training type | |
| Product Line | |
| Sports | |
| Net Weight | 124 kg + 80 90 100 kg of plates |
| structure | Plate structure part: 120×60 cm carbon steel tube and 2.5 mm thick. Functional part: 100×50 cm carbon steel tube and 2.5 mm thick. Soldier by robotic process , free of projections. |
| Materials and finishes | High quality in its finishes. 3.5mm thermoplastic ABS. |
| units | one |
| Other Specifications | The adjustable arm , allow two exercises , two -hand and extensive triceps extensive curl. They have double grip to favor diversity in exercise. |
| Use zone | Inside |
| Weight | |
| Comfort and extras | 3mm thick thermoplastic ABS |
| Painting Process | 3 layers of paint. Upon and stabilized steel by total immersion of the pieces in different degreasing solutions to guarantee a perfect and complete cleaning of the base material. Antioxidant Printing to guarantee adequate isolation of internal oxidation and a good adhesion of the paint. 2 Final layers of epoxy paint of polyester powder , drying 240oC. |
| Lubrication | Lubrication of bearings and calibrated steel guides. |
| design | Study of biomechanics and ergonomics under the supervision of associated professionals and athletes. After a long design period; From the sketch , research in Motorering , production of prototypes , test by professional athletes our products are market. |
| Assembled Dimensions | 136 x 110 x 153 cm |
| Work zone | Upper train |
| Bases | Covered in non -slip rubber. |
| bearings | Ultrasilencious ball bearings with soft sliding , allowing a more fluid and pleasant exercise. |
| Guide de placas | Stainless steel plates guides. Double chromed treatment hardened for better slip. |
| pulleys | Nylon with V slot. With an internal bearing and silent operation. System 9 pulleys by plaque tower. |
| cabling | PVC coated and 5 mm in diameter , with soft and safe performance. |
| plates de peso | 80kg serial , with 5 kg plates. Optional 90/100 kg ultrasilencious movement. Rubber protective stops in antigole base. PVC protective stops between antigole plates. |
| Selector de peso | Magnetic , with colored code in plates by intensity level , and security cord. |
| Carlenado de placas | Foard in thermoforming ABS 3mm thick , protecting from possible accidents. |
| Grips | Non -absorvent non -slip PVC handle and fist stops and aluminum beautifiers. |
| upholstered | Support and seat manufactured in foam , covered in simile skin , antialergic and easy cleaning. |
| Measures | 136 x 110 x 153 cm |