Bíceps FH30
FH30
BICEPS curl with arms support.
Forza Hero is the premium line of Bodytone force machines, specially designed for professional gyms and training centers that seek to provide the best experience to their most demanding users. These machines have been developed with the aim of satisfying users and guaranteeing higher training results, standing out for their quality, stability and focus on customer satisfaction.
Within the Forza Hero line, we present the FH30 biceps machine, an exceptional option for the work of the arm muscles. This machine allows biceps curl with an ergonomic arms support, providing a comfortable and safe position to carry out the training.
One of the outstanding features of the FH30 biceps machine is its optional connectivity, which includes a 10 ″ touch console with NFC connection. Thanks to this screen, your users can monitor and detailed control of their exercises, enhancing their performance and motivation. In addition, the machine has a repetition marker integrated into its fairing, which allows you to carry a precise count during training sessions.
Comfort is essential in the Biceps FH30 machine. The seats and supports are made of foam and upholstered in a similar antiallergic skin, which offers a carbon fiber effect texture. This guarantees a comfortable and pleasant experience for the user. The FH30 also has a seat regulation through a rapid release lever and the angle of its handle can also easily regulate the needs of each user thanks to the pop-in system that is incorporated into its guitar. In addition, the machine incorporates a bottle rack and a slide tray with non -slip texture, providing the comfort of having belongings to the scope while training.
This biceps machine uses a magnetic weight selector with color code in the plates, facilitating the identification of the intensity level. It has a standard capacity of up to 91 kg and thanks to its 7 kg plates users can adjust the resistance according to their needs and progress in their training. In addition, stainless steel plates and PVC steel cables guarantee a soft and silent movement, minimizing wear and maximizing safety.
In summary, the FH30 biceps machine of the Forza Hero line is the ideal choice for gyms and training centers that seek to offer their customers a high quality force machine. With its functionality, connectivity, comfort and durability, this machine will help them achieve their training objectives effectively and satisfactorily. Improve your facilities and provide your users with an exceptional experience with the Biceps Bodytone Biceps.
Additional information
Forza Hero
Bodytone's premium line of strength machines, designed to satisfy the most demanding users in gyms and professional training centres.
Kit de conectividad opcional
Including a 10-inch touchscreen
and improves user satisfaction
With this display your users will enjoy detailed training tracking and share the data with their smartphone efficiently and quickly.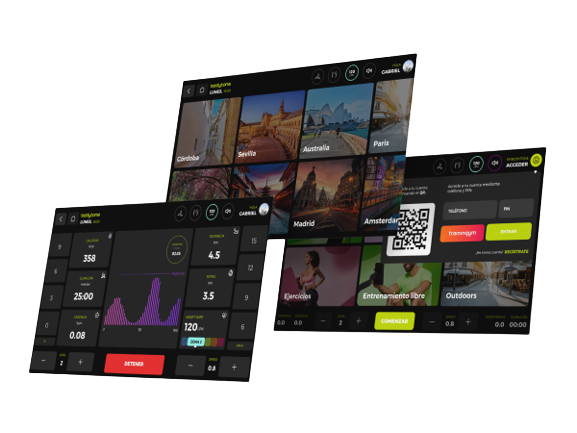 Digital Counter
Users will now be able to concentrate on training and stop counting reps.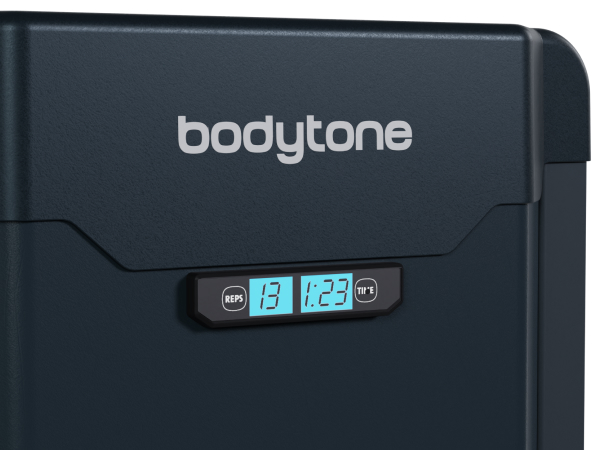 maximum comfort
Backrests made of high-quality foam and upholstered in imitation leather, anti-allergic and easy to clean.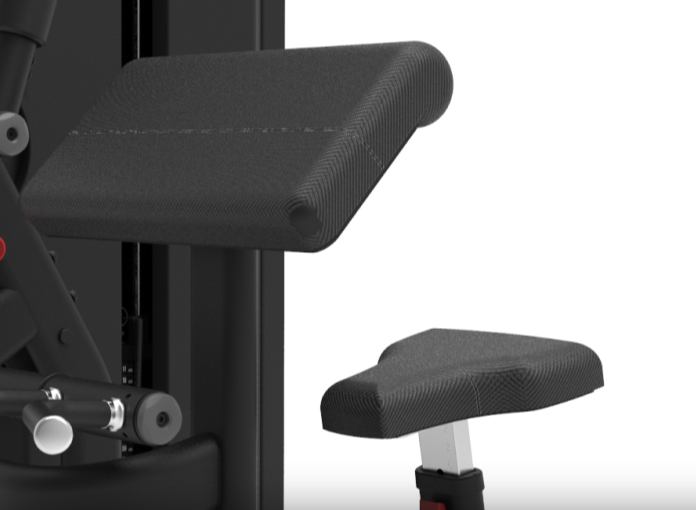 Easy to adapt
The grip is regulated by easy to use pop-in. While the seat is adjusted with a quick release lever.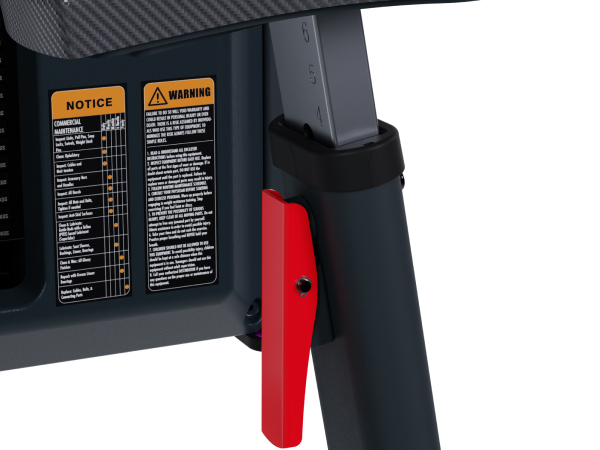 | | |
| --- | --- |
| Weight | 150 kg |
| Dimensions | 123 × 124 × 162 cm |
| Product Range | |
| Product Line | |
| Training type | |
| Sports | |